Who we are
Here at Swisslinx, we're proud to be the leading experts in our core recruitment markets in Switzerland. We understand that every recruitment need is unique, which is why we offer a variety of solutions, from retained or contingent search, to RPO or consulting, to project staffing or programme resourcing. Our team is dedicated to providing accurate and efficient results, all while offering a personalised service that truly sets us apart.
Our recruitment methodology is renowned for delivering outstanding results, with our consultants working alongside research teams to identify, qualify, and assess the best candidates for both permanent and contract roles. We have a deep understanding of the market and unparalleled experience, which allows us to successfully manage complex and large projects, making us a go-to partner for international organisations and candidates alike.
We believe that a consultative partnership with our clients and candidates is vital in today's recruitment landscape. So, whether you're an organisation seeking top talent or a candidate looking for your next opportunity, you can count on us to provide the expertise and support you need.
GET IN TOUCH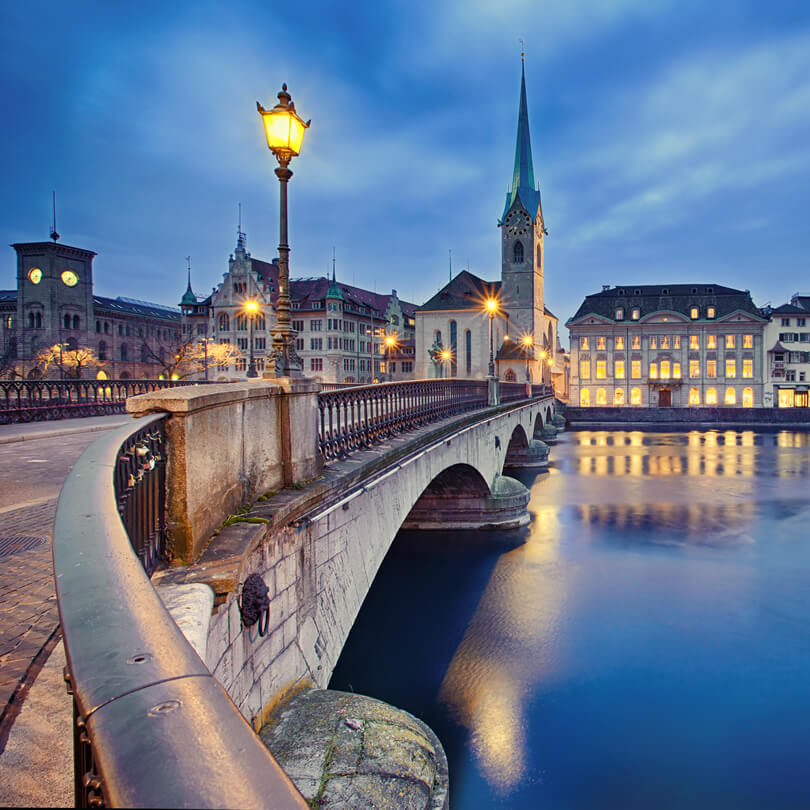 Our people
We pride ourselves on having a team of over 50 skilled professionals, who are experts in their respective markets. Their extensive experience ensures that our clients receive a seamless service delivery.
We understand the complexities of talent acquisition across borders, languages, and cultures, and have a remarkable track record of successfully matching candidate aspirations with client opportunities. We don't just meet expectations, we exceed them, by consistently striving to work to the highest standards.
MEET THE TEAM
Management team
As a privately-owned recruitment consultancy, our business dealings are guided by our core values of transparency, respect and trust.
Our founding partners are not just figureheads but are actively involved in the daily operations and leadership of Swisslinx. Our management team is equally involved in our success, with each member bringing 10-25 years of experience and a high level of commitment to our clients and candidates.
We believe that a cohesive and collaborative approach is key to building a strong team culture that is centred around trust and mutual respect. Our clients and candidates can be sure that their needs will always be our top priority.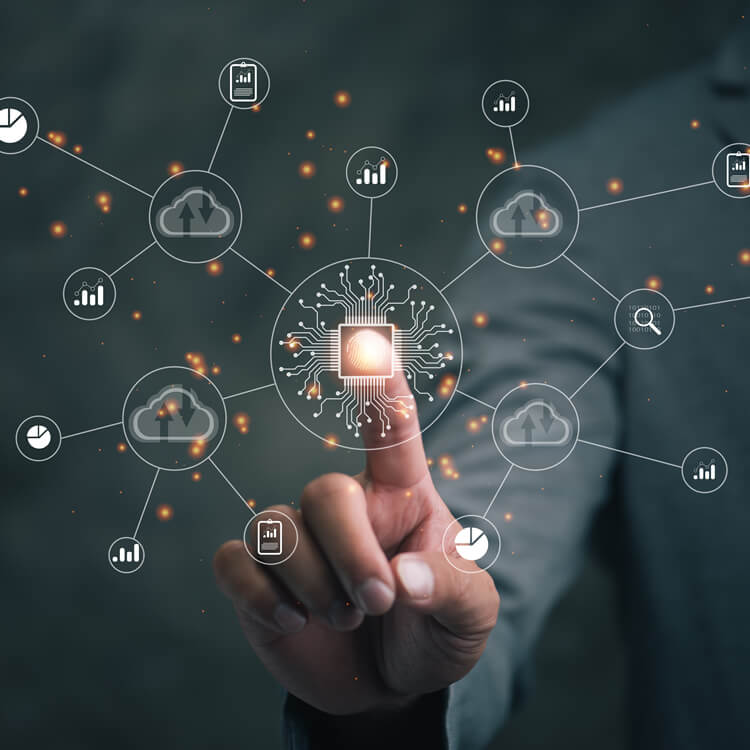 Work for us
Creating a positive and inclusive company culture matters to us. It's why we're proud to share that our team is made up of 23 nationalities with 20 languages spoken. What's more, over 70% of our staff are female, reflecting our commitment to gender diversity in the workplace.
Our talent is homegrown. Many of our longest-standing team members joined us straight from university more than 10 years ago and have grown with us to become integral members of our team. Why do they stay with us? We cultivate a dynamic and entrepreneurial sales environment where talent is valued and fostered through training programs, so that you can attain your career objectives.
Find out more