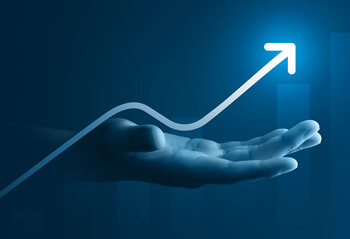 Strategy & Advisory
Our Consultants assist companies in revising their IT strategy, to revitalize enterprise-wide performance.
Contact us
SAP & ERP
On deployments, migrations, and hypercare, our SAP/ERP teams collaborate closely with the principal vendor.
Corporate Function Transformation
We help clients change technology, processes, or resources to better align with their corporate strategy and vision.
Enterprise Technology
We collaborate with industry-leading solution providers to assist businesses across the entire project lifecycle, typically providing support at all stages, particularly architecture and program delivery.
Meet the team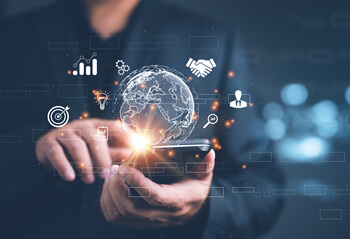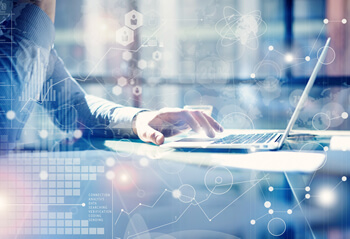 Business Integration (M&A)
We deal with clients who need to separate or integrate IS/IT as a result of an M&A event, addressing subjects such as Sourcing, TSA Exit, and realizing the optimization and cost-reduction benefits such events afford.
Service Management & Transition
We help businesses throughout the Service Management & Transition lifecycle by drawing on our extensive knowledge of platforms like ServiceNow, to facilitate the seamless adoption of new service configurations and streamlined service management procedures.
Contact us
InfoSec, Cyber, Risk & Governance
We contribute to the strategic direction of information security and cybersecurity by working with organizations to identify information assets and technological security risks. The same holds true for audits and implementations of ISO standards.
Digitalization
To stay ahead in digitalization, we help clients reinvent business models and enable businesses to provide services in a more agile manner.
Contact us