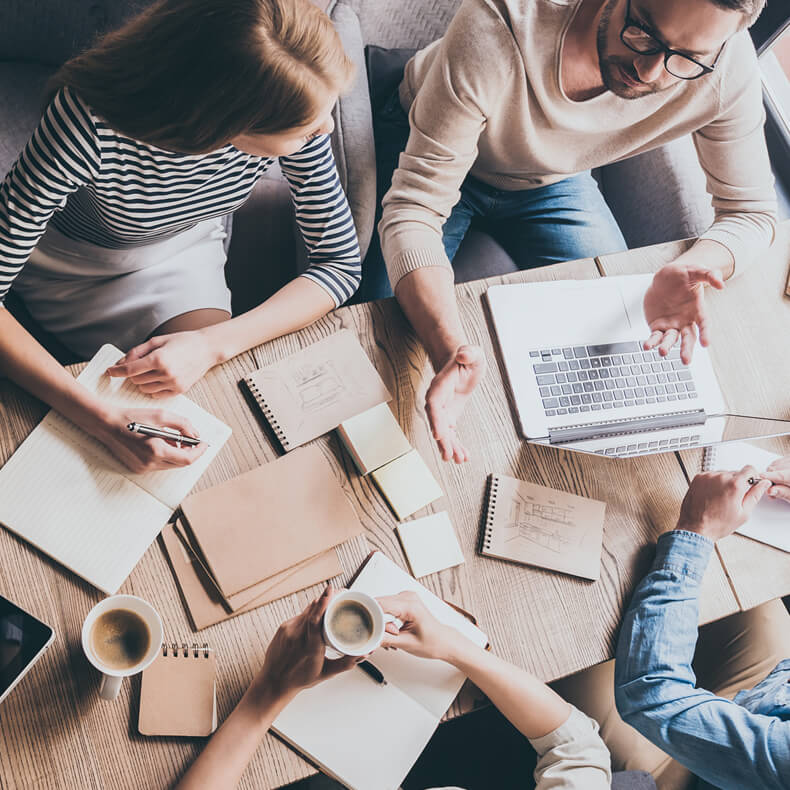 Services
We offer candidates opportunities in information technology, finance, corporate and commercial roles across multiple sectors. Our team of recruitment consultants are embedded in their specialist markets, ensuring candidates receive a service that is not only aligned to their career aspirations and motivations, but also the industries in which they work. We pride ourselves on tailoring our services to suit every candidate we work with, always acting with respect, transparency and discretion.
Recruitment Process
In addition to providing real-time market information we are exceptional at understanding and matching candidate career goals with the perfect opportunity. We proactively accompany you every step of the way in making your next career move, offering guidance on writing your CV, interview preparation and negotiating terms for your role.
Advice and assistance
Renowned for exceptional candidate and contractor care, we provide full assistance with employment law, permits, taxes, pension, relocation requirements and applying for your first executive job.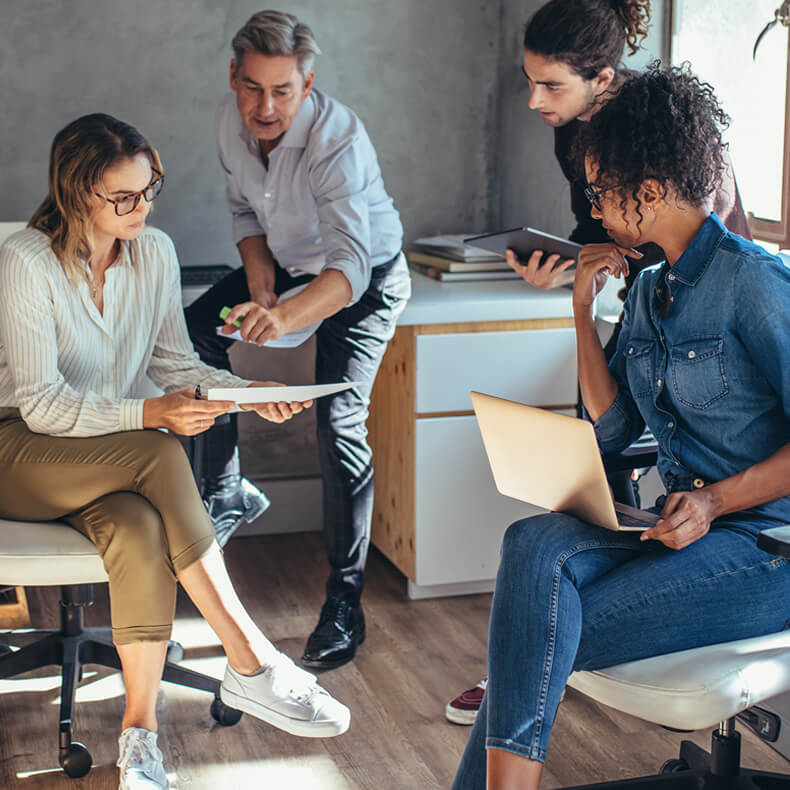 Swisslinx App
To keep things efficient and save time for our contractors we have also developed a bespoke app to handle contract management with digital signature, timesheet uploads, salary certificates and other relevant documentation.


Ethics
We take our responsibilities to candidates seriously and adhere to the highest standards in handling matters that are important to you, acting with respect, transparency and discretion at all times.
CV registration
Registering with us is simple. Fill in the below form and when a position arises that matches your details, one of our recruitment specialists will contact you.

Your information is held in strict confidence and will only be forwarded with your permission. To ensure your registration is handled as efficiently as possible, please do not send your CV directly to our partners or team members.
Refer a friend
We always want to hear from great candidates, which is why we offer a rewards scheme to people who successfully refer contacts. Referred contacts that we place within 12 months of your recommendation are eligible for this benefit.

If you know someone who might be a great fit, let us know by completing this form.