We have a proven track record of providing recruitment expertise to clients within investment banking, wealth management and asset management, insurance and reinsurance.

Our experienced consultants are constantly updating their knowledge in order to meet the high expectations of our clients, moving in sync with ever-evolving regulatory landscapes and innovations.

Our experience as a top tier supplier to many international financial institutions has positioned Swisslinx as a strong partner in talent strategy and management to pioneering new companies in the fintech space.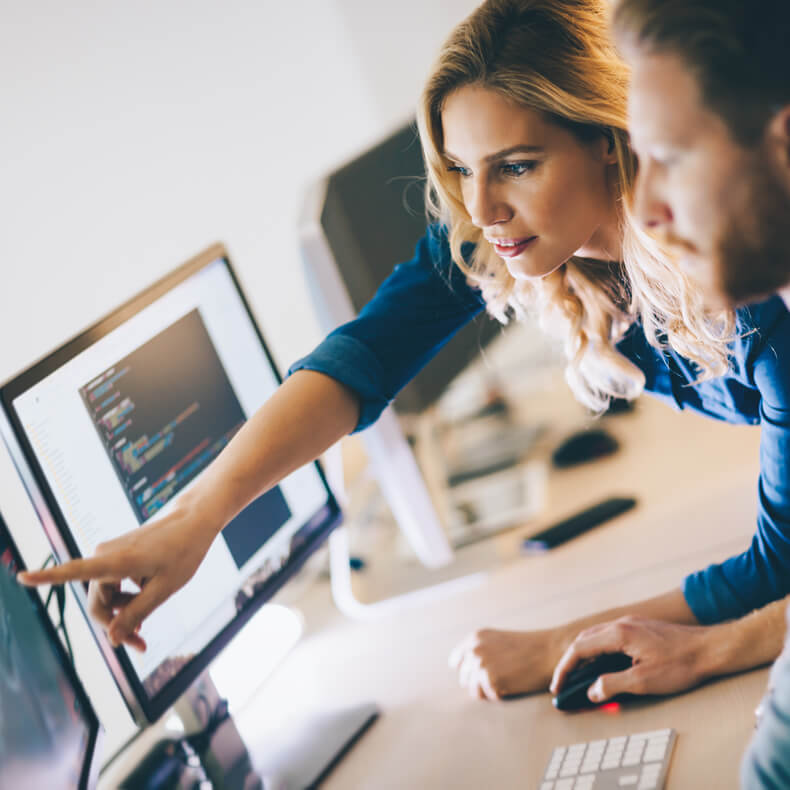 Our company's roots lie firmly within technology. The past 20 years have seen us work with a broad variety of global technology companies, including innovative and boutique start-ups in areas such as fintech and medtech.

In recent years we've seen an unprecedented demand for digital resources, with a surge in recruitment activity that has seen technology and digital become one of our key developing markets.

We understand the importance of keeping pace with technology drivers and trends, allowing us to attract and accurately identify talent from local and international markets.


Our experience in commodities originated in dealing with physical trading firms. Today, our clients consist of up-mid and downstream organisations across EMEA, including explorers, producers, traders, transformers/refiners, consumers and service companies.

Our consultants are reactive to changing market trends, such as the emergence of blockchain and distributed ledger technology.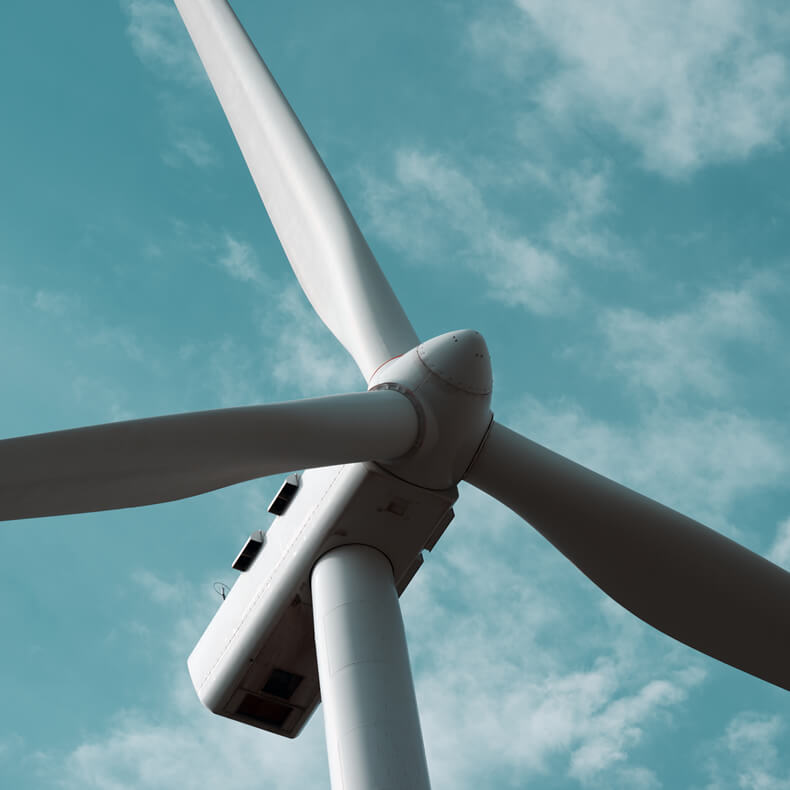 The Swiss life science sector continues to lead globally in terms of patents, productivity and innovation. One of our fastest growing sectors, we work with healthcare and life science firms within the pharmaceutical, medtech, biotech, genetech, chemical and research industries.

Our expertise lies in supporting the technology, corporate, commercial, regulatory affairs and clinical research units on their exciting journey towards developing life changing solutions.


We work with companies across all areas of industry, with a strong focus on Swiss corporate headquarters and related functions.

Our experience providing staffing solutions for large transformation and innovation programs has established Swisslinx as a capable and dependable partner for both consulting and permanent search assignments.

We are currently assisting clients in this sector with the transition towards their digital goals, on both the technology and commercial fronts and heavily support their various acquisitions and divestitures.